Web Design & Development
Renowned for being one of the best website development company in Nigeria, our web design and development service helps clients grow their businesses online.
At KDigital, we build websites that are not only visually beautiful, but also functionally effective. Our team of web strategists, designers, developers, and project managers work together to help clients meet their business objectives.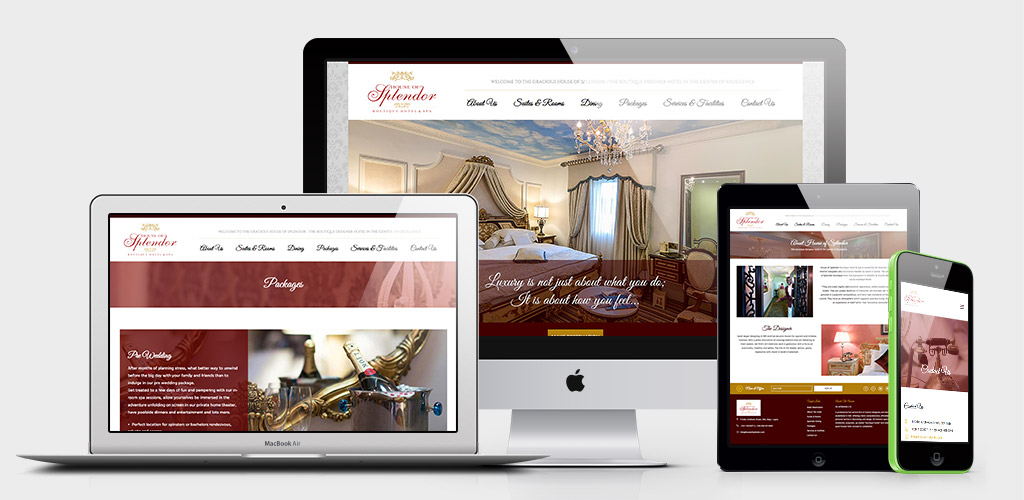 Within the last 4 years, we built over 100 websites, including from corporate websites, online stores, blogs, and product showcase websites. We also help develop mobile applications for clients such as games, ecommerce apps and more.
Our development service covers:
Corporate Website Design
Marketing Website Design
Responsive Web Design
eCommerce Web Development
Custom Web Application Development
Blog Design
Forum Development
Classified Ads
Online Community website design
Mobile Application Development.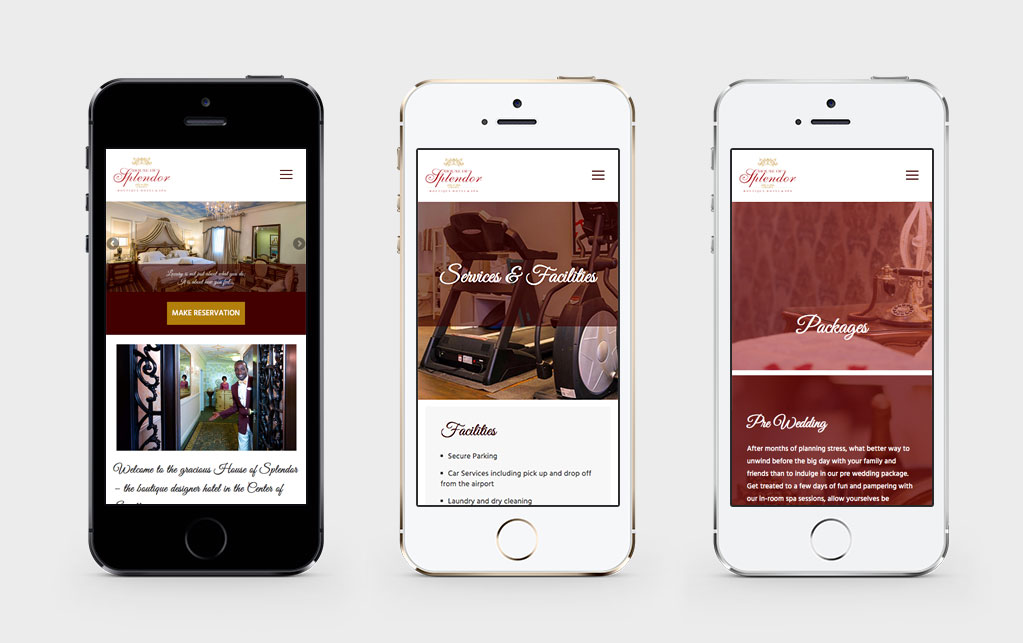 Our Approach:
Our approach to meeting clients' is as follows:
Deep understanding of the client's business and objectives
Strategic planning and in-house collaboration
Collaboration and continuous communication with client's personnel
Well-planned user experience
Design of a unique, user-friendly, interactive, and visually appealing website
User-centered, and objective-driven approach to project
Our Web Design & Development Toolkit:
To Create a project you can send us an email below or call/whatsapp our representatives at +2347016031775, +2347054144153. Thank you for your co-operation, we look forward to work with you.